Posted by
Elizar
on Sep 28th, 2008 in
Blogging
,
Hobbies
|
0 comments
Here's my latest addition to my Stephen King collections… The first episode or first part of Marvel Comic's graphical novel of The Stand, a Stephen King story/novel.
I bought this at Comic Books Golden Age Collectables (852 Granville St. Vancouver Canada).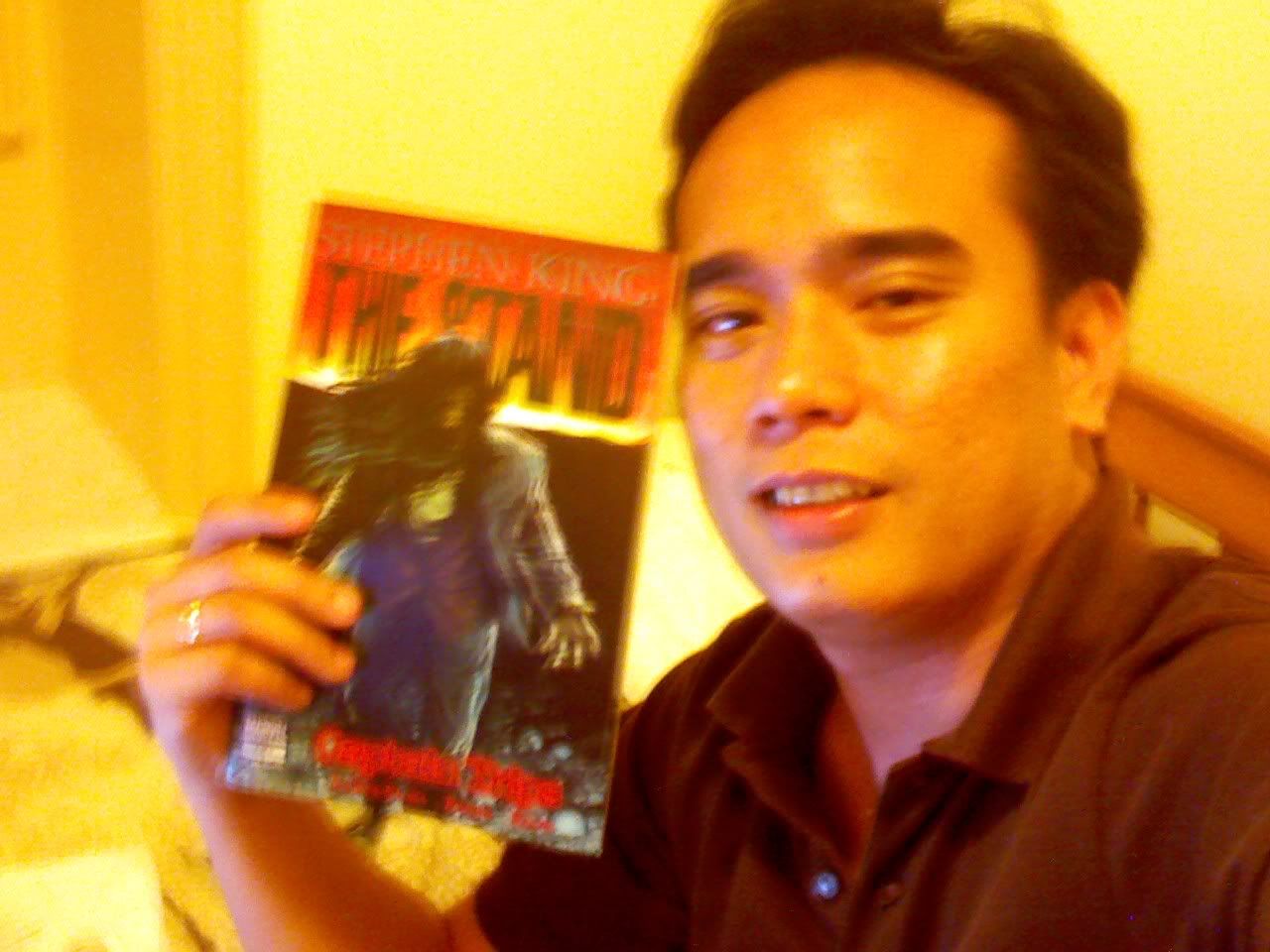 A little orangy.. Took the shot after unpacking my Playstation 3. This will be added to my Dark Tower comics collection as well as my redtube and megarotic videos. :).. will continue dowloading mp3 streaming files.
This is a great game! I hope Im not getting too old for this.. I don't have seniors life insurance yet.