Posted by
Elizar
on Dec 25th, 2007 in
Cool Sites
|
3 comments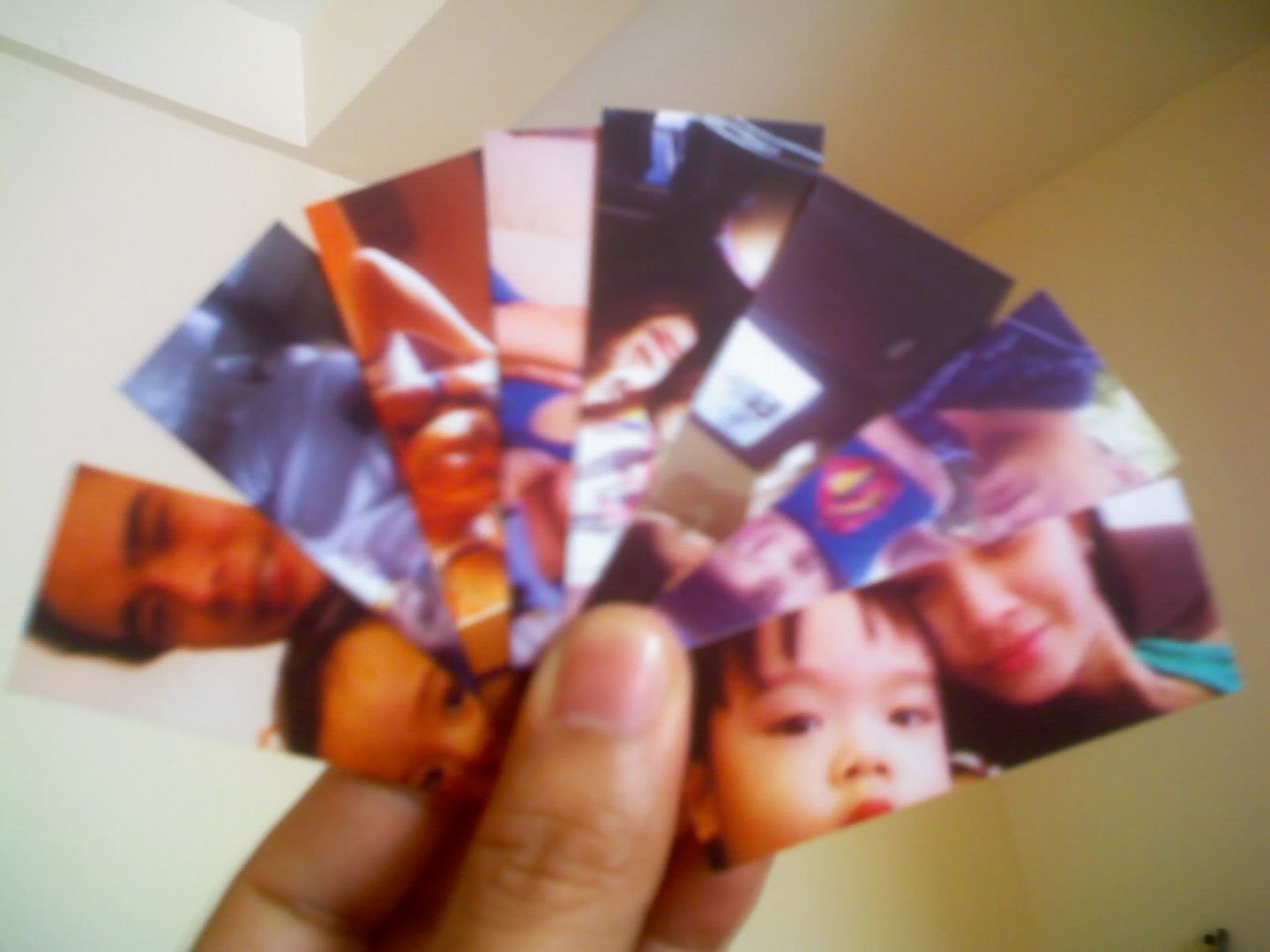 Two or three days ago, I received this package from MOO! Moo apparently is a partner of Flickr. When I upgraded my flickr account from free to pro, I got this free offerings from Moo.
I got to pick 10 pictures from my flickr account and Moo will print it for me in MiniCards (see picture left of this post) and will send it to my home address all for free! (well, not exactly… that's $25 a year for Flickr…)
What is MOO?
MOO is a new kind of printing business, helping you share your online life with friends in the real world. They makes customized, professinal quality NoteCards and StickerBooks using your flickr photos.