Posted by
Elizar
on Nov 15th, 2007 in
Blogging
|
4 comments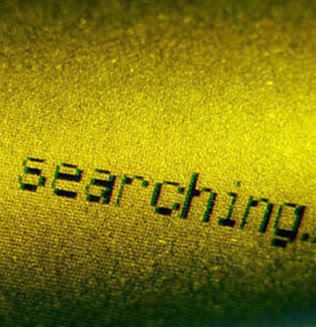 Latest na Update pa!
It has been 2 weeks since I joined Marhgil Macuha's mini SEO contest about Pinay Scandal. Last November 4, almost a week later, my "Looking for Pinay Scandal" post is in the 13th page of Google! , Let's see where's my post on the search engine result page both on Google and in Yahoo.
Eli's Pinay Scandal on Google
As of 7:30am, November 15 (yeah, I know too early to start searching for Pinay Scandal, hehehe), my post is at page 6 already of Google. Compared to the other more experienced blogger, this is nothing but hey, page 6 is good enough for me. :)
There. Now, I will be asking help from you guys (coz I'm too lazy to search Google for help myself). I noticed that the Google did not even show my post title on its SERP. I know it's some WordPress plugin (and I think I'll try All In One SEO plugin that Allen posted few months back). Of course, any tips is so very much welcome.
Eli's Pinay Scandal on Yahoo!
Now Yahoo is much more friendly that Google. In Yahoo I'm at page 5! (Though I'm not sure how long we've conquered Yahoo's page 1)
But notice that my post title is still not showing up. I know this is very important in search engine. I bet I'll rank better if my post title is the one displaying/showing in search engines.
Next Pinay Scandal Update
Let's check the search result again in two weeks time. I'll try and put in the SEO plugin and see if there's any improvement. I still bet there will be.
Till then!