Posted by
Elizar
on Oct 27th, 2007 in
Cool Sites
,
Internet
|
0 comments
Starcraft 2 is still about the Protoss, Terran, and Zerg. This sequel to the fast-paced real-time strategy – StarCraft – will once again bring sleepless nights just like the legendary original had done to me many years back – ahhh college years… :)
Browsing the official site of Starcraft 2 made me excited all over again! I remember the old time when my 2 other brothers would play this until the wee hours of the morning!
So, When Is the Release Date?
Some say it's April 2008, or this year, some says it'sOctober 2007 (woah, that's this month!) some early 2008.
What ever the release date is, we'll definitely will get one for our LAN/Internet Shop – InnerChild.
Here are some screenshot from Starcraft's official website… Just to entice you a bit…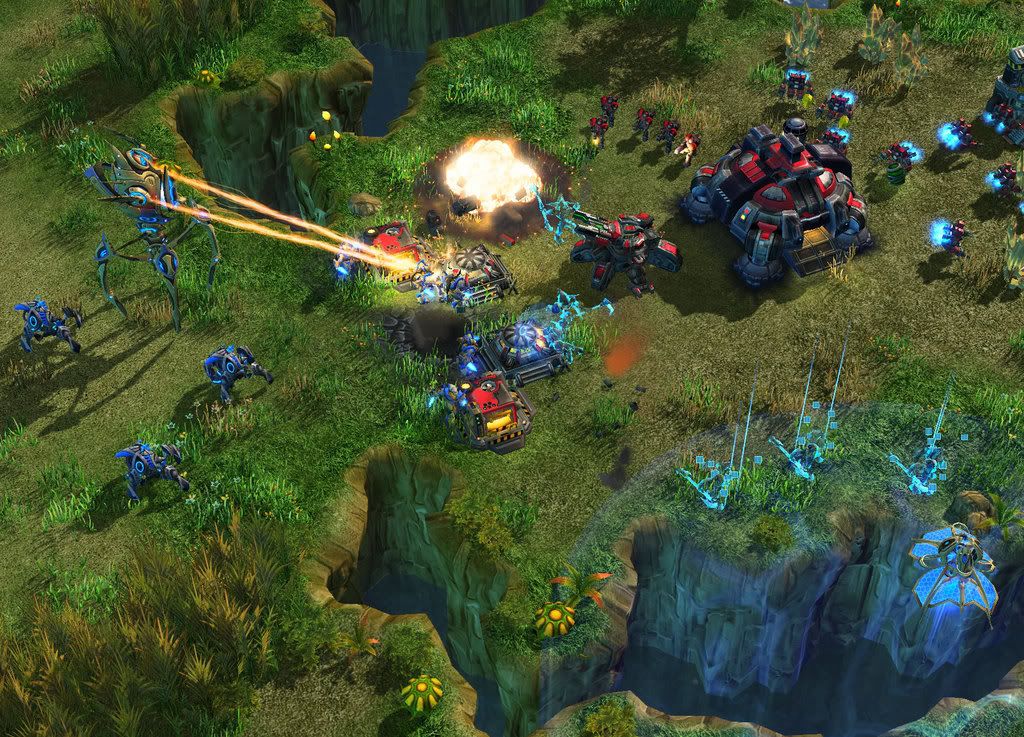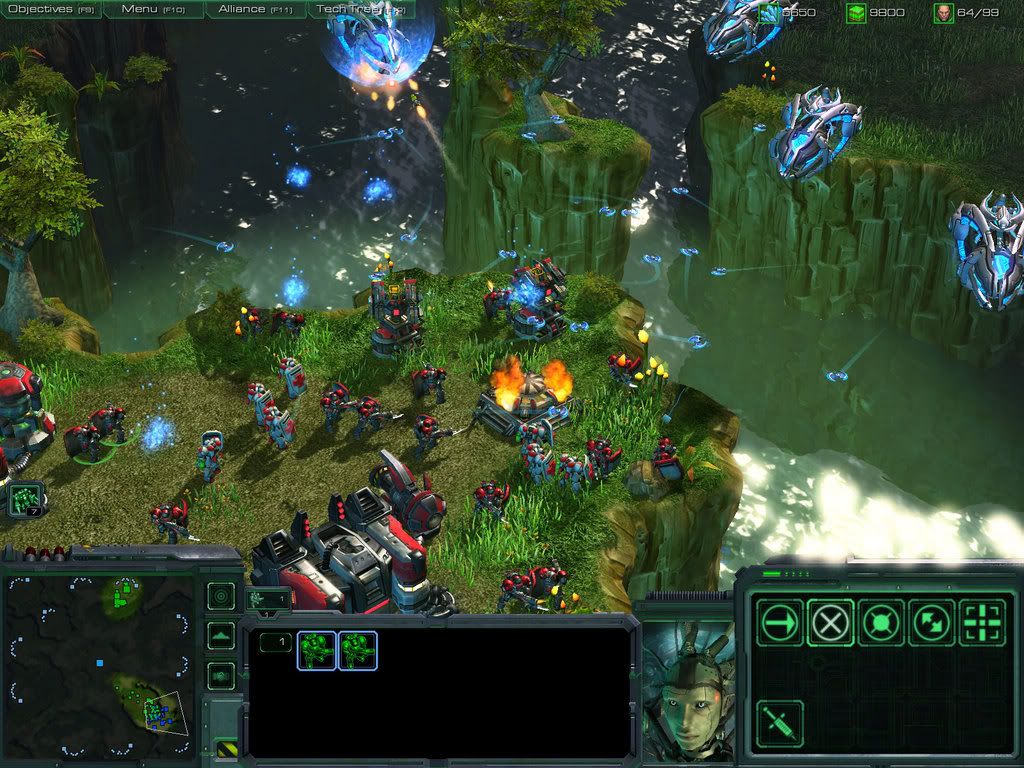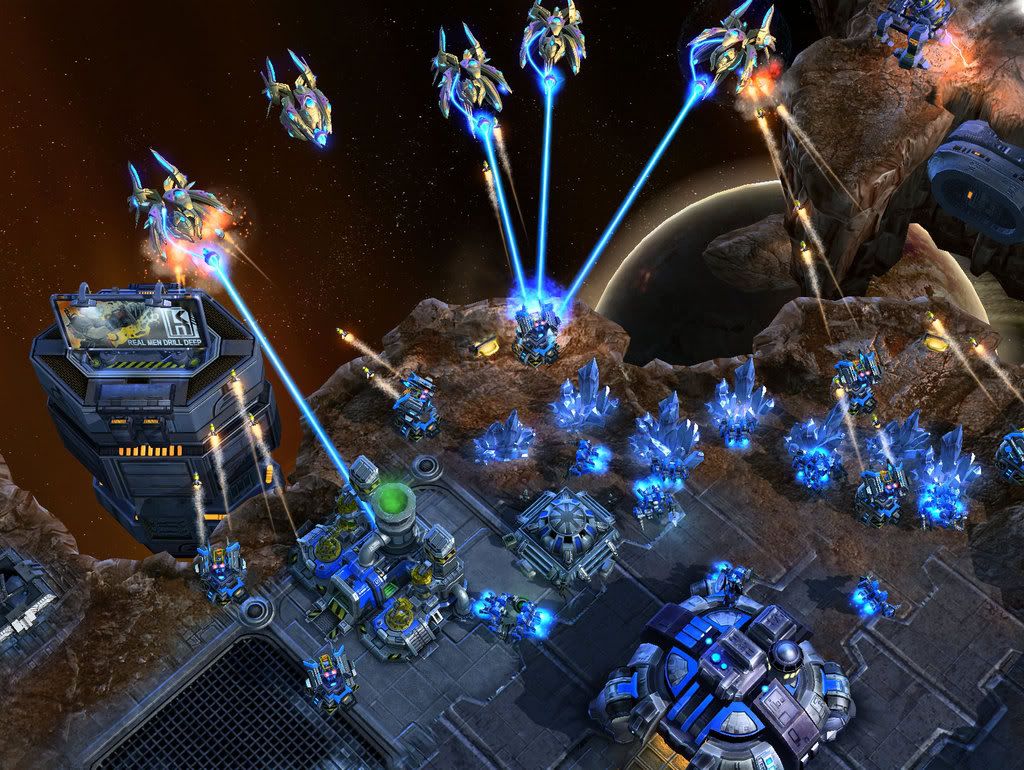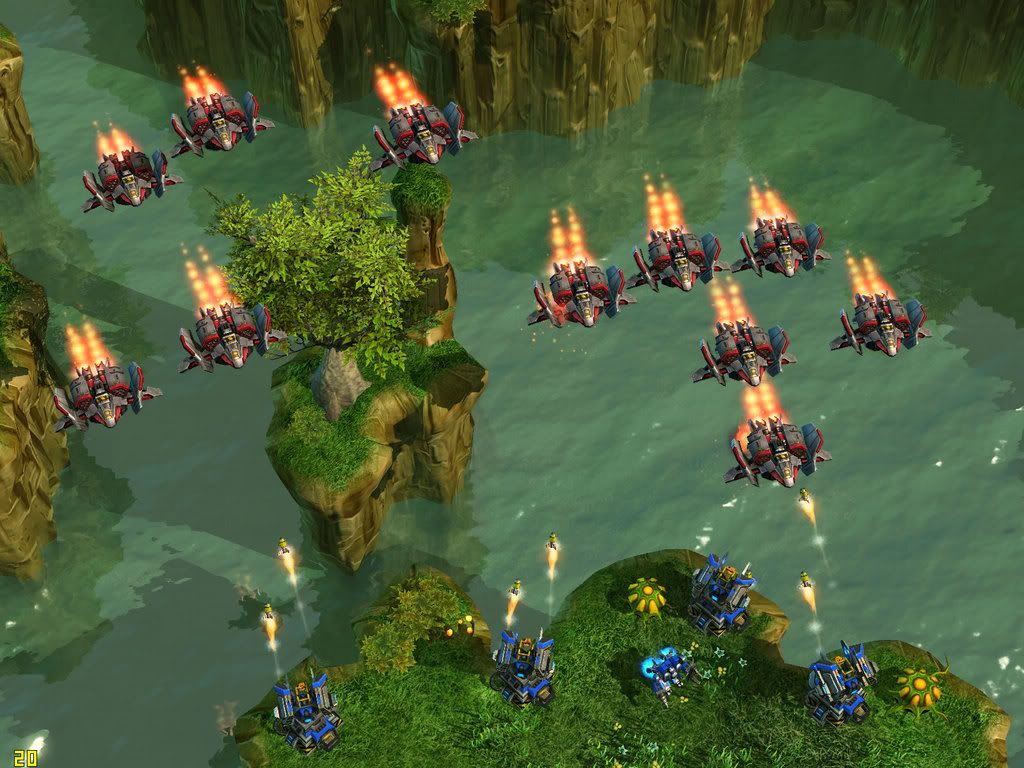 I will surely be waiting for the official release date of this superb game! If you would like to get informed of the latest news and development of Starcraft why not subscribe to my feeds.. or enter your email address below to get updates of the release date?
Game on!